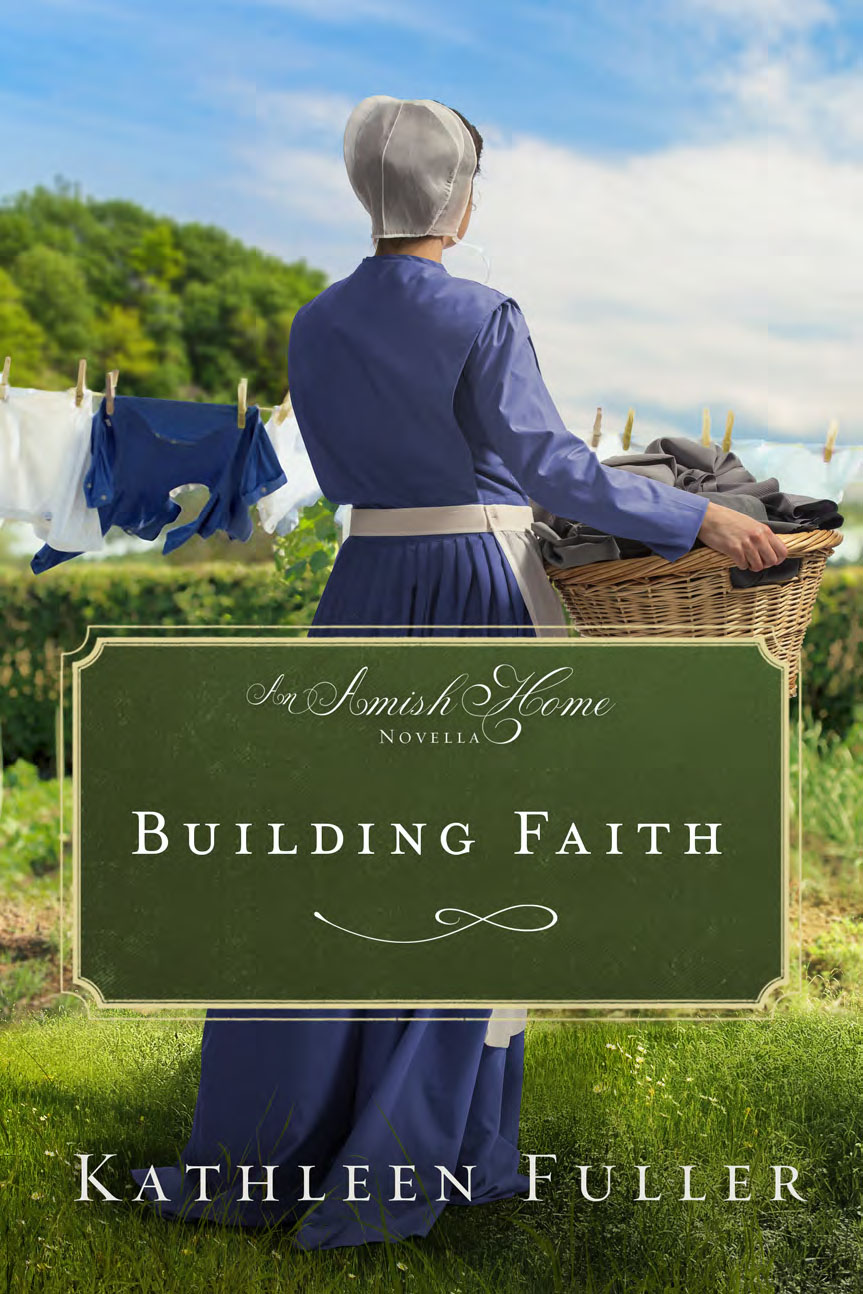 A single Amish novella from the An Amish Home collection.
About the Book
Building Faith by Kathleen Fuller
Faith Miller knows that carpentry is an unlikely hobby for a young Amish woman, but she loves the work and it keeps the memory of her grandfather alive. So when her cousin asks Faith to build the cabinets in her new home, Faith is only too happy to take on the job, even if it is the most ambitious project she has ever taken on. The only catch is that she has to work with her ex-fiance, Silas. As they work to build Martha's kitchen, can they put the past behind them and start to build faith in one another again?
Other Books in "An Amish Home"