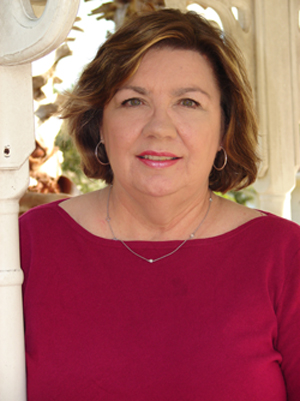 Barbara Cameron is the author of fifteen novels and three nationally televised movies (HBO), as well as a recipient of the first Romance Writers of America Golden Heart. Her Amish stories are inspired by her visits to Lancaster Co., PA.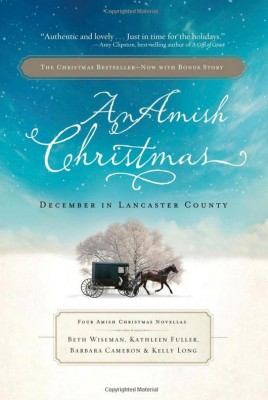 Celebrate Christmas with four Amish romances.
More info →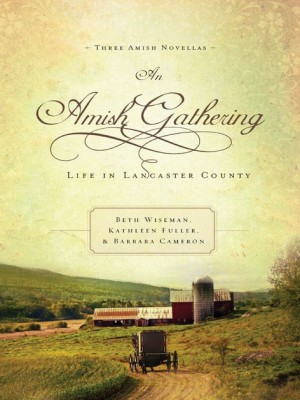 Three heartwarming tales of old friends and new beginnings that span one year in an Amish community.
More info →