While all of my books can be read as stand-alones, I think it's much more fun to read them in order.  In two of my series—Daughters of the Promise and Land of Canaan, some of the characters cross over. Click here to view the order I recommend reading them in.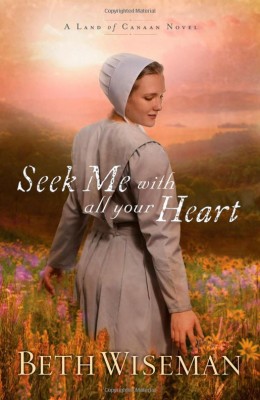 What would cause the Amish to move to Colorado, leaving family and friends behind?
More info →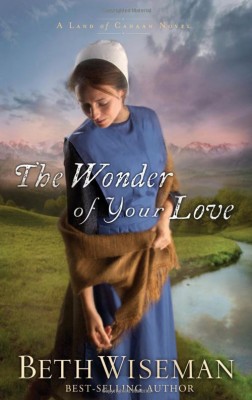 Katie Ann lost the love of her life. But in Canaan, God offers her a new beginning.
More info →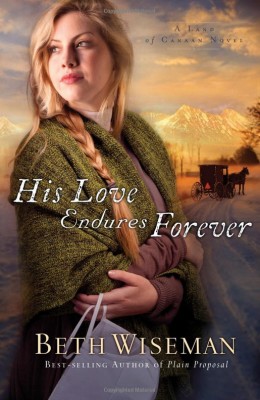 An unplanned pregnancy. An absent father. Can love really endure all things?
More info →