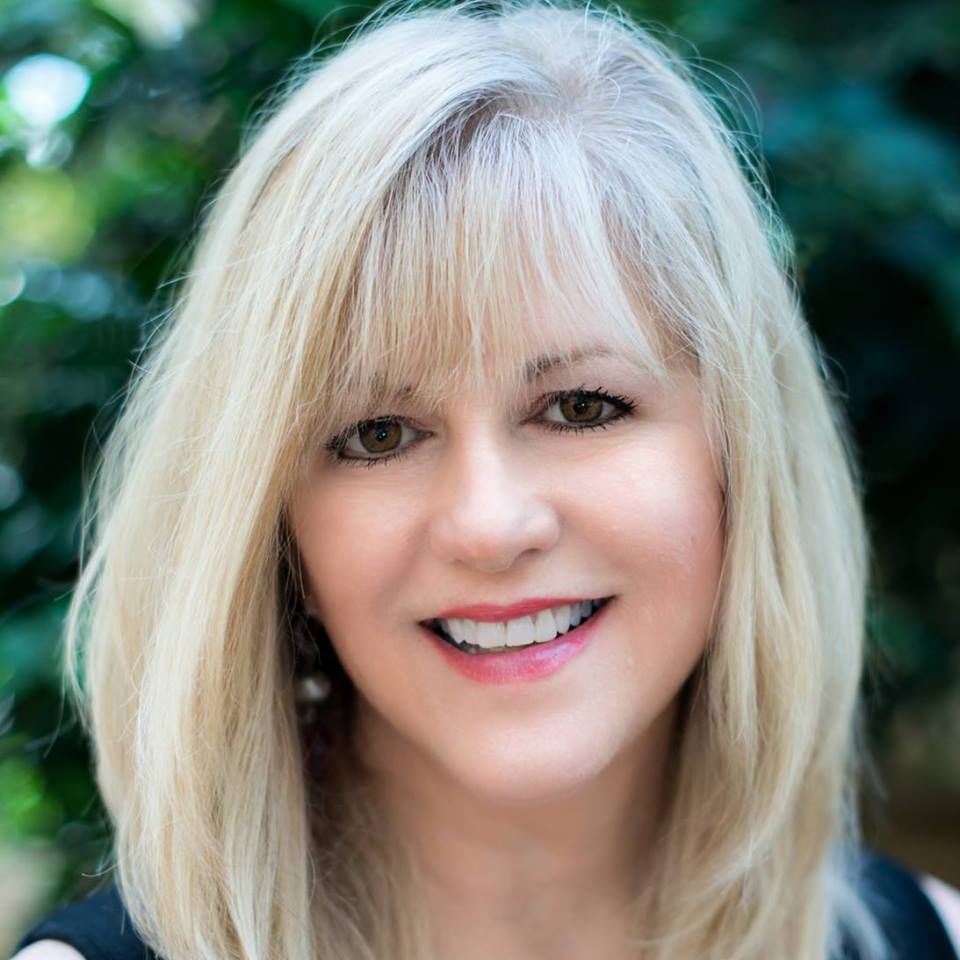 Beth Wiseman is the best-selling author of the Daughters of the Promise series, the Land of Canaan series, the Amish Secrets series and the Amish Journeys series. Having sold over two million books, her novels have held spots on the Publisher's Weekly Bestseller List, the ECPA (Evangelical Christian Publishers Association) Bestseller List and the CBA (Christian Book Association) Bestseller List. She was the recipient of the prestigious Carol Award in 2011 and 2013. She is a three-time winner of the Inspirational Readers Choice Award, and an INSPY Award winner. In 2013 she took home the coveted Holt Medallion. Her first book in the Land of Canaan series—Seek Me With All Your Heart—was selected as the 2011 Women of Faith Book of the Year. Beth and her husband are empty nesters enjoying country life in Texas.
Acclaim for Beth Wiseman
"This is a sweet story, not only of romance, but of older generations and younger generations coming together in friendship. It's a tear jerker as well as an uplifting story."
"Beth Wiseman's novel will find a permanent home in every reader's heart as she spins comfort and prose into a stellar read of grace."
—Kelly Long, author of the Patch of Heaven series
"Suggest to those seeking a more truthful, less saccharine portrayal of the trials of human life and the transformative growth and redemption that may occur as a result."
—Library Journal
"Wiseman has created a series in which the readers have a chance to peel back all the layers of the Amish secrets."
—RT Book Reviews, 4 1/2 stars and July 2015 Top Pick!
"Wiseman's new launch is edgier, taking on the tough issues of mental illness and suicide. Amish fiction fans seeking something a bit more thought-provoking and challenging than the usual fare will find this series debut a solid choice."
—Library Journal
"The story of Mallory in The Promiseuncovers the harsh reality American women can experience when they follow their hearts into a very different culture. Her story sheds light on how Islamic society is totally different from the Christian marriage covenant between one man and one woman. This novel is based on actual events, and Beth reached out to me during that time. It was heartbreaking to watch those real-life events unfolding. I salute the author's courage, persistence, and final triumph in writing a revealing and inspiring story."
—Nonie Darwish, author of The Devil We Don't Know,Cruel and Usual Punishment, and Now They Call Me Infidel
"The Promiseis an only too realistic depiction of an American young woman motivated by the best humanitarian impulses and naïve trust facing instead betrayal, kidnapping, and life-threatening danger in Pakistan's lawless Pashtun tribal regions. But the story offers as well a reminder just as realistic that love and sacrifice are never wasted and that the hope of a loving heavenly Father is never absent in the most hopeless of situations."
—Jeanette Windle, author of Veiled Freedom(2010 ECPA Christian Book Award/Christy Award finalist), Freedom's Stand(2012 ECPA Christian Book Award/Carol Award finalist), and Congo Dawn(2013 Golden Scroll Novel of the Year)
"This sweet story with a hint of mystery is touching and emotional. Humor sprinkled throughout balances the occasional seriousness. The development of the love story is paced perfectly so that the reader gets a real sense of the characters."
—RT Book Reviews, 4 stars
"[The House that Love Built] is a warm, sweet tale of faith renewed and families restored."
—BookPage
"Wiseman, best known for her series of Amish novels, branches out into a wider world in this story of family, dependence, faith, and small-town Texas, offering a character for every reader to relate to . . . With an enjoyable cast of outside characters, Need You Nowbreaks the molds of small-town stereotypes. With issues ranging from special education and teen cutting to what makes a marriage strong, this is a compelling and worthy read."
—Booklist
"Wiseman gets to the heart of marriage and family interests in a way that will resonate with readers, with an intricately written plot featuring elements that seem to be ripped from current headlines. God provides hope for Wiseman's characters even in the most desperate situations."
—RT Book Reviews, 4 stars
"You may think you are familiar with Beth's wonderful story-telling gift but this is something new! This is a story that will stay with you for a long, long time. It's a story of hope when life seems hopeless. It's a story of how God can redeem the seemingly unredeemable. It's a message the Church, the world needs to hear."
—Sheila Walsh, author of God Loves Broken People
"Beth Wiseman tackles these difficult subjects with courage and grace. She reminds us that true healing can only come by being vulnerable and honest before our God who loves us more than anything."
—Deborah Bedford, bestselling author of His Other Wife, A Rose by the Door, and The Penny(coauthored with Joyce Meyer)
"Wiseman's voice is consistently compassionate and her words flow smoothly."
—Publishers Weeklyreview of Seek Me with All Your Heart
"Wiseman's third Land of Canaan novel overflows with romance, broken promises, a modern knight in shining armor, and hope at the end of the rainbow."
—RT Book Reviews
"In Seek Me with All Your Heart, Beth Wiseman offers readers a heartwarming story filled with complex characters and deep emotion. I instantly loved Emily, and eagerly turned each page, anxious to learn more about her past—and what future the Lord had in store for her."
—Shelley Shepard Gray, bestselling author of the Seasons of Sugarcreek series
"Wiseman has done it again! Beautifully compelling, Seek Me with All Your Heartis a heartwarming story of faith, family, and renewal. Her characters and descriptions are captivating, bringing the story to life with the turn of every page."
—Amy Clipston, bestselling author of A Gift of Grace
"Well-defined characters and story make for an enjoyable read."
—RT Book Reviews onPlain Pursuit
"A touching, heartwarming story. Wiseman does a particularly great job of dealing with shunning, a controversial Amish practice that seems cruel and unnecessary to outsiders . . . If you're a fan of Amish fiction, don't miss Plain Pursuit!"
—Kathleen Fuller, author of The Middlefield Family novels