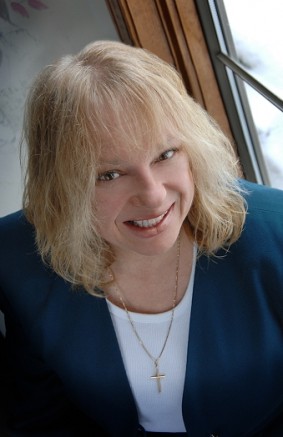 Mary Ellis grew up close to the Amish where she loved their peaceful agrarian lifestyle and strong sense of Christian community. She and her husband now live by the largest population of Old Order in the country where they take weekend trips to research her books. Mary enjoys reading, traveling, gardening, bicycling and swimming. Living in Harmony, book one of her last series won the 2012 Lime Award for Excellence in Amish Fiction. Book two, Love Comes to Paradise, won the 2013 Lime Award.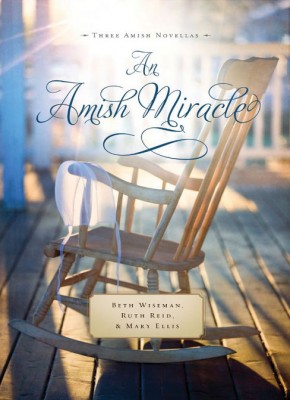 $15.99 paperback, $9.99 ebook
Three Amish novellas by three best-selling authors—Always Beautiful by Beth Wiseman, Always His Providence by Ruth Reid, and Always in My Heart by Mary Ellis—are included in An Amish Miracle.
More info →