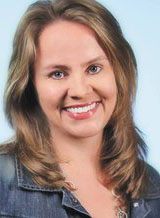 Marybeth Whalen is the wife of Curt and mom of six children. The family lives outside Charlotte, NC. Marybeth is the author of the novels "The Mailbox," "She Makes It Look Easy," "The Guest Book" and "The Wishing Tree." She also serves as director of She Reads, an online book club focused on spotlighting the best in women's fiction. Marybeth spends most of her time in the grocery store but occasionally escapes long enough to scribble some words. She's always at work on her next novel. You can find her online at www.marybethwhalen.com.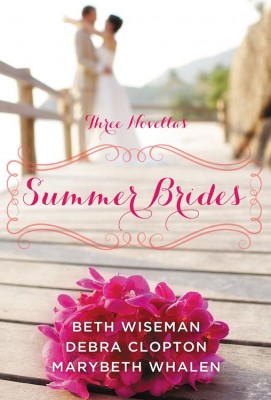 $5.99 ebook, $12.99 paperback
Happily ever after begins today. The honor of your presence is requested at three summer weddings . . .
More info →