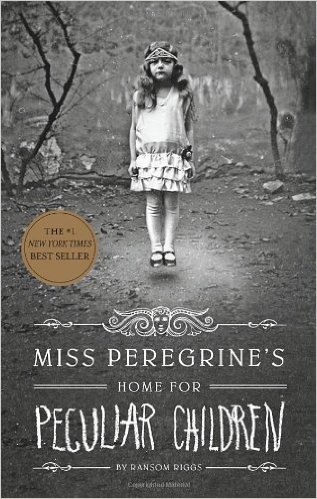 This is the first book in a series and I hear they're making it into a movie. I like quirky, odd books. Not at all creepy or scary, as you might suspect.
You can see more of my recommendations here.
October makes 5 months now that my team and I have provided a newsletter on the first of the month. What do you think? What would you like to see more of? Less of? Be sure to leave your thoughts in the comment section below or send via email to Author@BethWiseman.com.