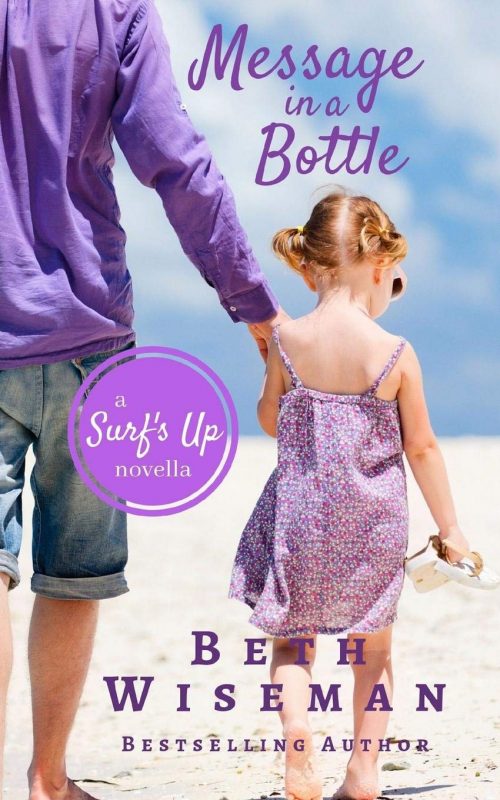 One man. Two women. A child desperate for medical treatment. How can Kyle choose between the woman he once loved and his current fiancée? Is there a solution that suits all involved, or will someone end up out of the triangle forever?
More info →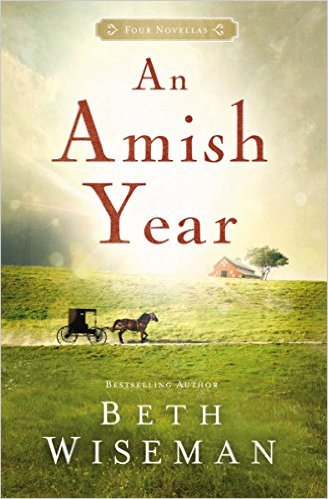 $7.99 Kindle, $12.99 paperback
Spend a year in Amish country with four sweet romances.
More info →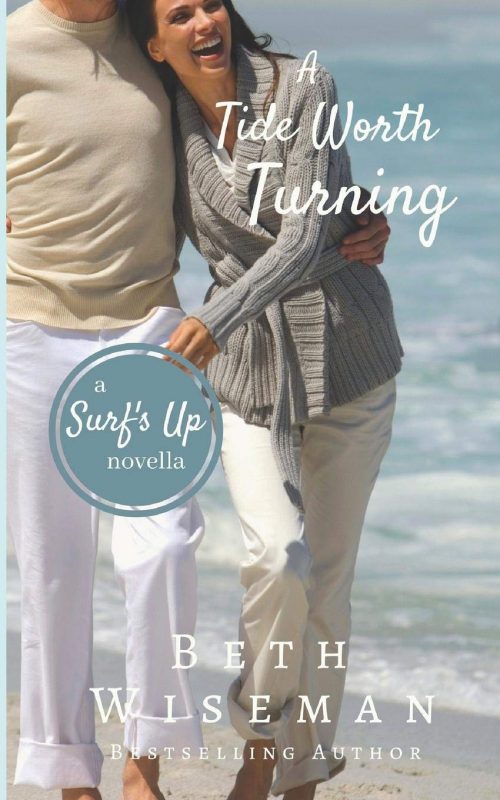 "A Tide Worth Turning is a smart beach read for any season. Mixing fun romance and mystery, this story transports the reader from historic Galveston, Texas to the beaches of Australia. Travel along with bestselling author, Beth Wiseman, for another great hit!" — Kelly Long, Zebra Books Bestseller
More info →