Drum roll, please! I've been creating trailers for my books. You will find them as they are released at my YouTube Channel at https://youtube.com//authorbethwiseman.
But just for subscribers, I've saved my latest for my newest collection, An Amish Year for you to see here: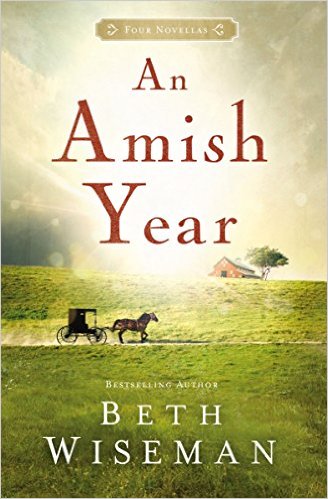 And I'm offering a giveaway of one copy of An Amish Year for a randomly selected subscriber from comments left on this blog post between now and midnight, January 4th, 2016.
Leave your comment below for your chance to win. Good luck!
And the winner is…
The winner of a signed copy of An Amish Year from the January 2016 newsletter giveaway is: Paula Timpson! Paula, please send your mailing address to author@BethWiseman.com so we can send you your prize. Congratulations!