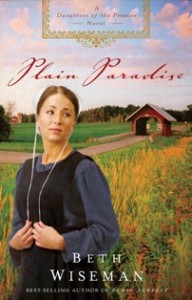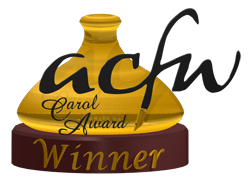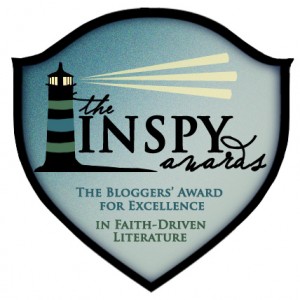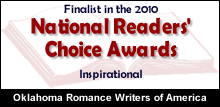 Buy This Book – Click Here!
Linda's Amish life seemed like paradise. Until she found out her family had been hiding a secret since the day of her birth.
Josie was just a frightened teenager when she left her baby in the care of an Old Order Amish couple in Lancaster County. Since then, seventeen years have passed and while much has changed, one thing hasn't. Josie still longs to reconnect with her daughter Linda.But Linda is unaware of Josie–and living an idyllic life within the Amish community. The bishop's grandson, Stephen, is courting her and she hopes that he will propose soon. When her birth mother comes to Paradise, Linda finds herself unexpectedly drawn to Josie's world. Meanwhile, her adoptive parents–and her Amish beau–are trying to understand how this interruption in Linda's life could possibly be God's will.As new relationships begin and old ones are tested, no one's life will remain the same. In the process of losing and letting go–Linda realizes whose daugther she really is. And as only God can do, something more powerful and far more beautiful is forged within the Daugthers of the Promise community…hope.