Publication Date: November 12, 2013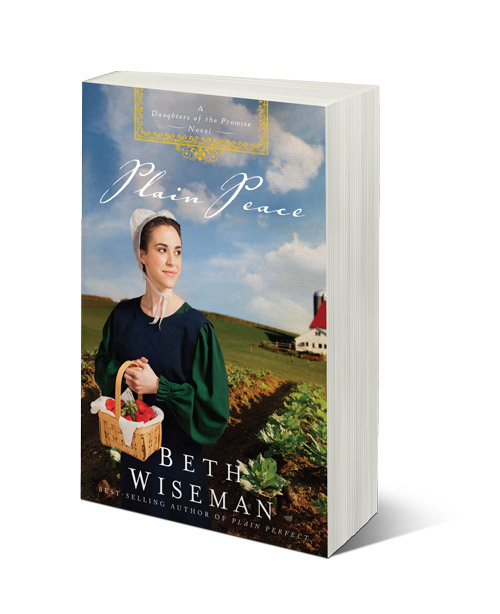 Anna's grandfather seems determined to ruin her Rumspringa . . . and any hopes she has of finding a husband.
Anna Byler should be enjoying her Rumspringa as allowed by her faith. But because of the strict rules enforced by her grandfather—the bishop—the available suitors in town are afraid to court her. Even Anna's grandmother is keeping a big secret from Anna's grandfather in an effort to keep the peace. Under her grandfather's oppressive watch, Anna begins to feel her faith slipping and wonders if God has forsaken her.
Jacob Hostetler and his family have relocated to Lancaster County following a family tragedy in Ohio. As his family struggles to rebuild their lives, Jacob is forced to act as head of the household when his father is unable to cope with recent events. It's been a long time since Jacob has felt any joy. Until he meets Anna Byler. But will Anna's grandfather succeed at keeping them apart? And can Jacob put the past behind him and open his heart?