I offered 5 Advanced Reader Copies (ARCs) of An Amish Heirloom  in the April newsletter to five lucky readers that could answer a trivia question. See below for the answer and the five winners that were selected today.  An Amish Heirloom releases on April 10, 2018. All four authors, me, Amy Clipston, Kathleen Fuller and Kelly Irvin will be hosting a live Facebook Chat Party Tuesday, (4/10/08) 8PM EST/7PM CST. Please join us:  https://www.facebook.com/AmishLife/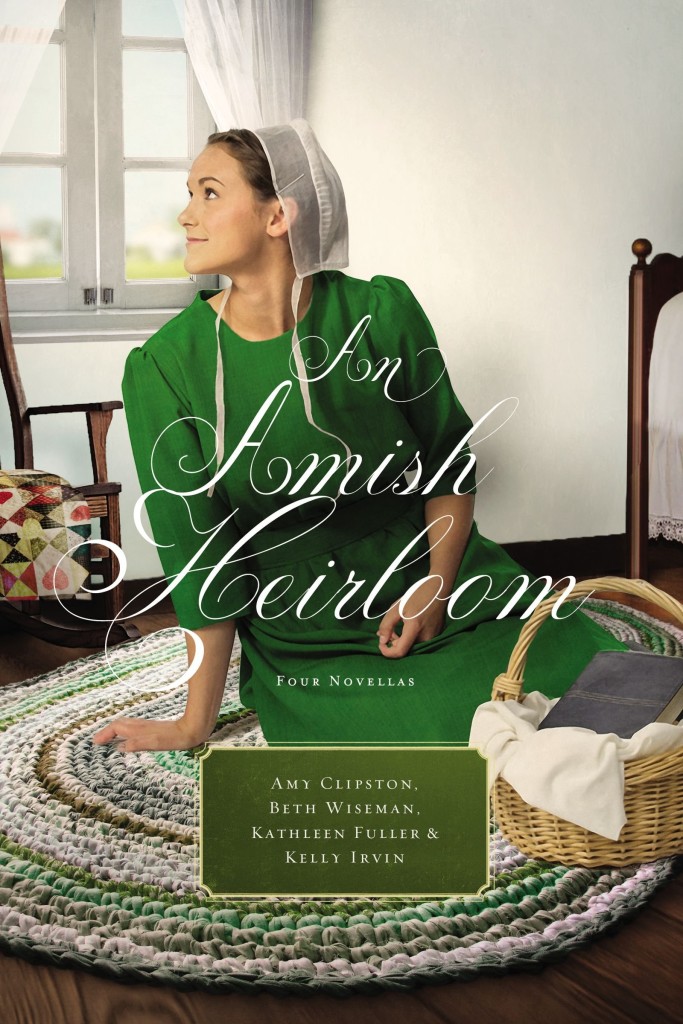 The answer to my question, which state is the setting for my next Amish series is INDIANA.
Many readers sent the right answer, but I only have 5 extra copies to give away. Congratulations to Deana, Arleen, Kim, Janet and Wanda!