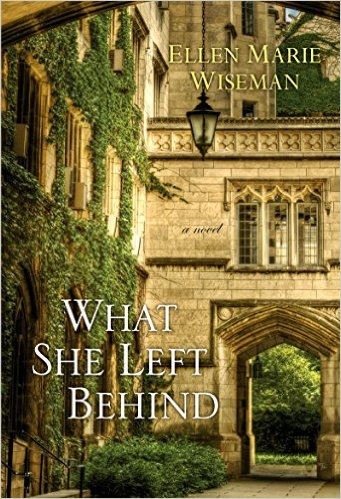 Two strong, complex young women, living in different times, are each confronted with many of the same issues. The story jumps back and forth from the 1930's to the 1990's with parallel story lines, but just when you think you've got it all figured out, you'll find you are wrong.
I also wanted to share with you my new favorite reading list. This is my "GO TO" site when I'm looking for new reading material: Amazon Best Sellers.
About Best Sellers in Books
These lists, updated hourly, contain best-selling items in books. Here you can discover the best books in Amazon Best Sellers, and find the top 100 most popular Amazon books. What's hot in books today? Take a look at the Amazon Best Sellers in Books list and find the best books in literature, fiction and nonfiction. Explore best sellers in books for mystery and thrillers, romance, science fiction and fantasy, biography and memoirs, art and photography, and the best books in cooking, food and wine. Parents looking to buy something for their kids can search best sellers in books for teens, middle graders, and picture books. We also have best-selling travel books, plus a comics and graphic novels best sellers list with the hottest book titles available. For the more serious reader, there's a business and investing book list for best sellers. Every best sellers in books list is updated every hour.