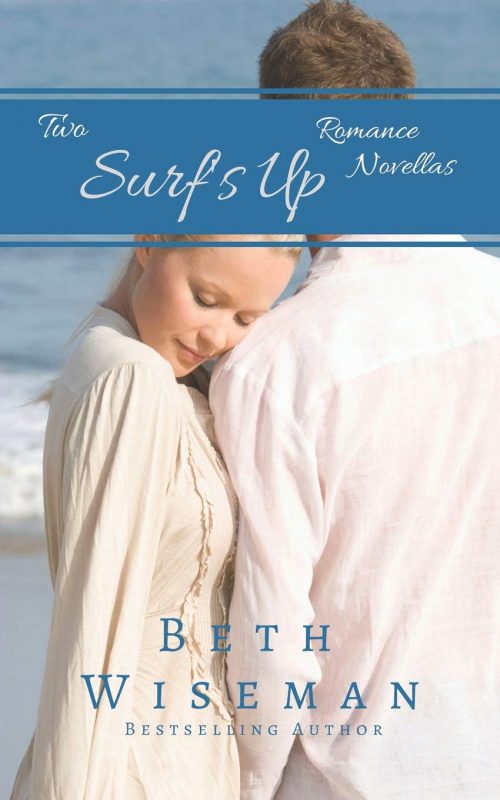 Two novellas in one! Each Surf's Up novella takes the reader to a beach locale, weaving romance and adventure into a soul-soothing journey of hope.
About the Book
A Tide Worth Turning
Addison and Logan aren't in the market for love. She's recovering from a breakup, and he is hiding out on Galveston Island, trying to save enough money to get back to his country of origin before his world crashes down around him. But when Addison awakens feelings in him that he thought died long ago, Logan begins to question whether or not fleeing from the past is worth leaving Addison forever. Can love triumph where currents are rough?
Message In A Bottle
Kyle loses the love of his life when girlfriend, Morgan, is whisked away by the CIA in the middle of the night. Almost six years later, two men show up at Kyle's door with news that he has a daughter who is ill. Her only chance of survival lies with Kyle, if he'll fly to an undisclosed island location in the Pacific. But reuniting with his first love and saving his daughter places his engagement to his fiancée, Lexie, at risk. Can love bridge the troubled waters of Kyle's past and present?
Other Books in "Surf's Up Novellas"