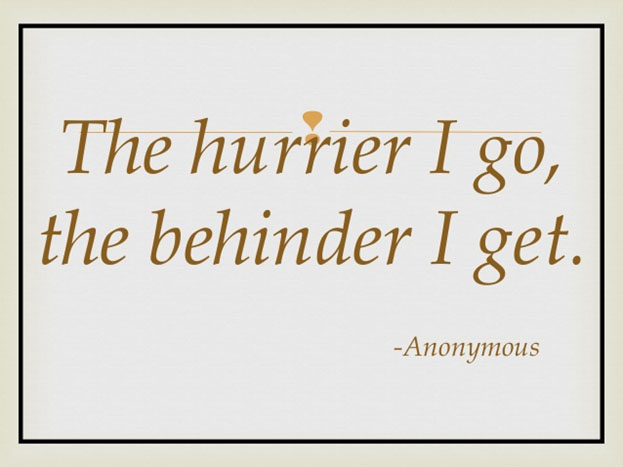 Do you ever feel this way? Where does the time go? This newsletter should have gone out a week ago. Yikes! My apologies.
I am still working on Home All Along, book #3 in the Amish Secrets series. Book #2, Love Bears All Things releases next week on October 11th! My publisher has some great ideas for the launch promotion. Here's the first one: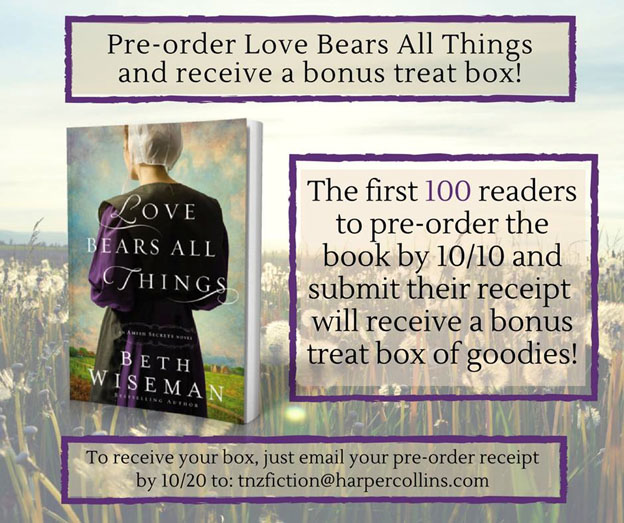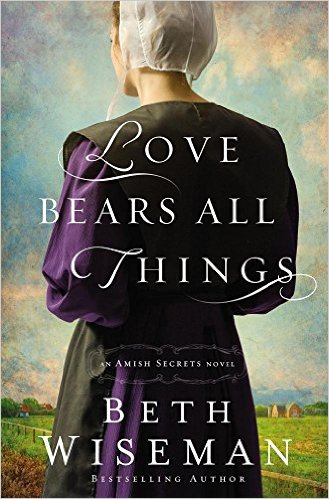 Charlotte returns to her friends in Paradise, Pennsylvania—this time with a very different mission in mind.
More info →