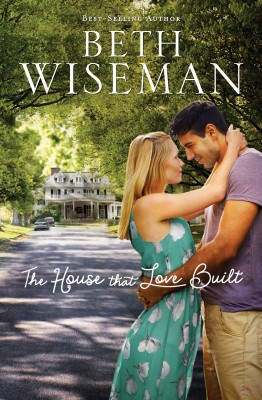 Brooke has only loved one man, her late husband. Owen's rebuilding after a painful divorce. Can a mysterious house bring them together for a second chance at love?
More info →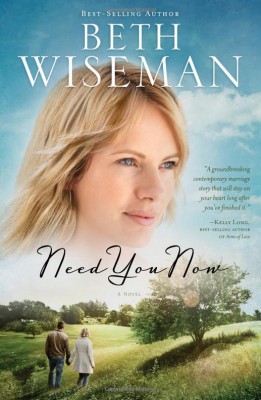 Experience a family's triumph over lies, betrayal, and loss while still clinging to the One who matters most.
More info →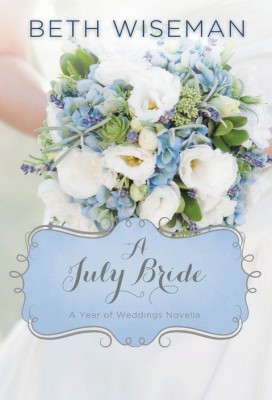 In a moment of total panic, Brendan left Alyssa at the altar. What will it take for him to win her back?
More info →