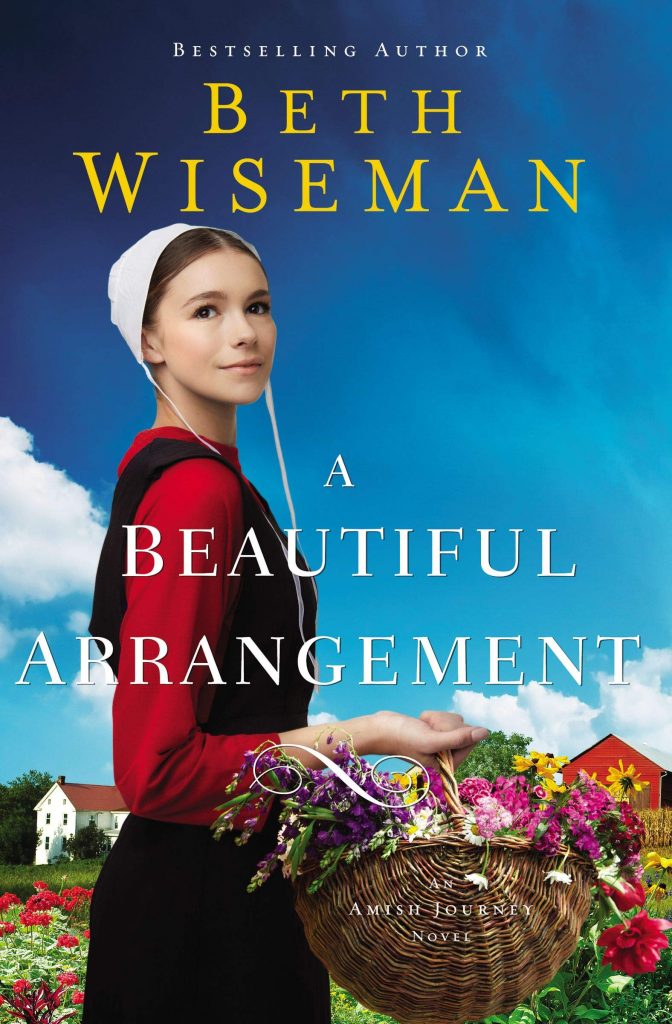 I'm starting on book #2 in my Amish Innkeepers series. Book #1 in this new series is with my HarperCollins editor now. She shared with me that she loves my characters (I do too!). I'll share the title and cover when it becomes available.
My next release will be book #3 in the Amish Journeys series, A Beautiful Arrangement. It is available for pre-order now and will release in April 2020.
Can you believe there are only two months left in this year?