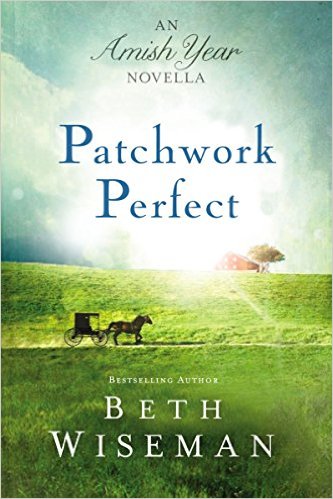 About the Book
Eli Byler has been a widower for two years when he chooses to make a fresh start in Paradise, Pennsylvania. Eli's children are determined to keep their family the way it is, but they aren't in Paradise long before the available ladies begin to show an interest in Eli.
As Eli juggles the admiration of two women, he meets Miriam Fisher—the most unconventional Amish woman he's ever met. She doesn't fit the mold for what Eli is looking for, but it isn't long before Eli realizes that Miriam is everything he wants. But with two children constantly trying to sabotage his efforts, will he ever be happy again?
Other Books in "An Amish Year"