Hello Readers from Paris Tennessee. I'm en route to see family in southern Indiana and enjoying slightly cooler temperatures than in Texas. Leave me a comment if you know where Paris Tennessee is. 

I have several book-related things going on: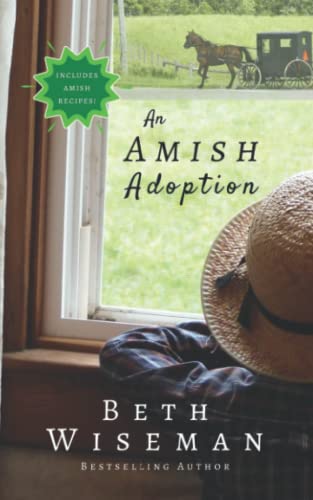 First of all, a BIG thank you to readers who purchased my newly released short story—An Amish Adoption. Let me know if you try any of the Amish recipes that are included in the book. 🙂 It's available at Amazon, both Kindle and paperback versions. 
I'm also working on the book I told you about last month, another novel about the matchmaking inn keepers Esther and Lizzie. Love is in the air!
And I'm preparing proposals to present to my publisher for a new series. This is a fun part of the whole book-writing process for me. I'm an idea person, so I love dreaming up new stories.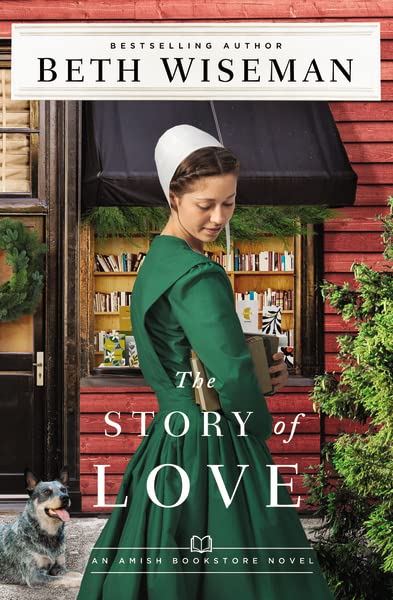 The Story of Love, book #2 in the Amish Bookstore, releases in October, and I'm super excited about that. Available for pre-order now.