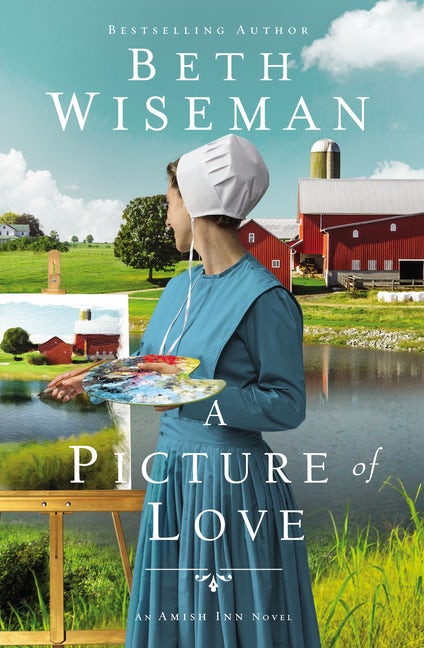 In the first novel of Beth Wiseman's new Amish Inn series, matchmaking widows ensure that two young artists have a second chance at love.
More info →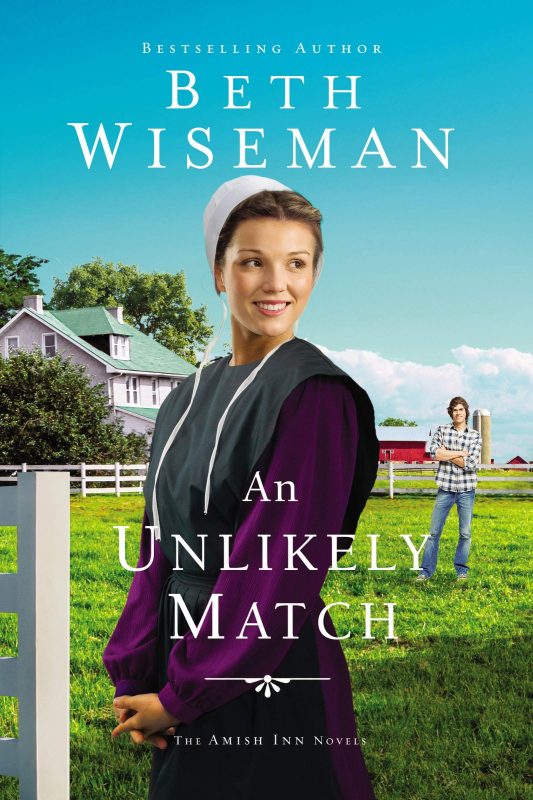 When sparks fly between a good Amish girl and a hunky member of the Hollywood elite, even matchmaking innkeepers Esther and Lizzie know better than to fan the flames. 
More info →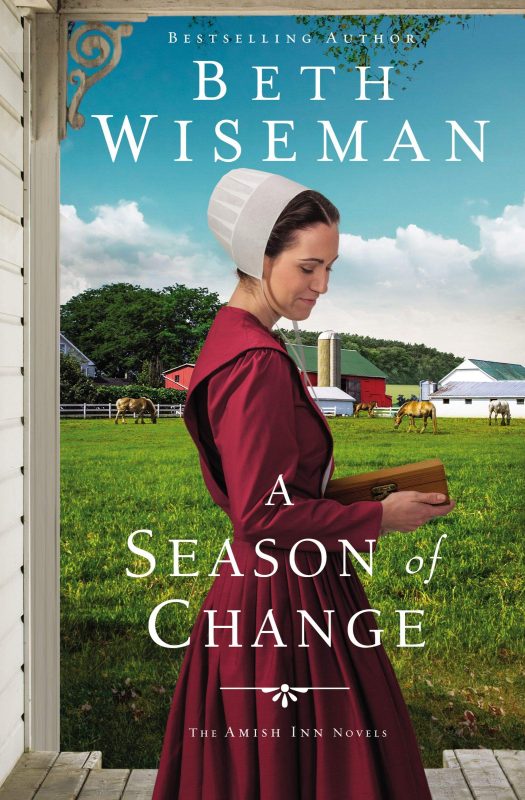 Finding peace means letting go of the past—and embracing the change that is to come.
More info →