Hacked By Imam
QQ:2190782403
logoutimam@gmail.com

Hacked By GeNErAL
Greetz : RxR – Kuroi'SH .. @nd all friends.
\!/Just For Fun\!/
#You Have Been Trolled !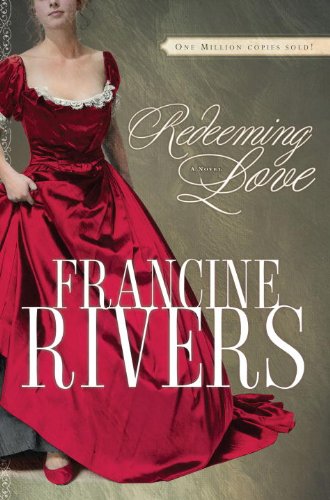 Redeeming Love by Francine Rivers just celebrated 20 years in print, so maybe I am late to the party since I hadn't read it until now. But every once in a while, a book comes along that will stay in your heart forever. Redeeming Love is one of those books.
The power of God's love shines in this beautiful story about the many ways God loves us and wants us to reach out to Him. I cried buckets—not because it was a sad book (although parts of the story were heartbreaking) but because I was moved to tears by the shear grace of God and the way He works in our lives. Simply put—this is one of the best books I've ever read.

I've done a lot of reading lately. I'm a genre-hopper and enjoy all types of stories. I recently finished Doctor Sleep by Stephen King, which is the sequel to The Shining. It was all I hoped for. Whether or not you care for Stephen King's stories, most authors believe him to be the king when it comes to creating in-depth, original characters.
I also discovered a new author—Rachel Abbott. I read Sleep Tight, a psychological thriller, and I enjoyed it very much. Be warned—both Doctor Sleep and Sleep Tight contain adult content and language.
And last, but certainly not least, I am reading Redeeming Love by Francine Rivers. I've heard about this book for years, and it's been in my to-be-read pile for way too long. I'm about a fourth of the way through this powerful and thought-provoking story, and I suspect it will rank high on my list of recommendations.

I'm excited about a new project I am working on — a novella collection of my own that will focus on Amish celebrations. Slated thus far, the celebrations featured will be an Amish Christmas, Amish baptism, Amish wedding, and an Amish birthday celebration. Stay tuned for more details. 🙂